The new GP-8sp download consists of :
> EEG Biofeedback Apps
> Somatic Biofeedback Apps

* Applications have been simplified to encourage supervised home use.

EMG, ECG, EEG, Temp, SC, Pulse and Resp sensors will be needed.
> Switch between EMG and ECG HRV apps.
> Use SC, Temp. Pulse and Resp as needed

Small, and flexible.
* Fits in a big pocket or purse.
* Optically isolated.
Works on modern Windows PCs.
Tested and works well on Win 10 computers - requires keyboard.

More software on the way...

UPDATE HISTORY"

New for 4-16-17:
1. First program with new interface..
2. Master control panel on top menu.
3. Right-click to modify settings on graphs.
NEW WINDOWS DOWNLOAD TEST : Try this...: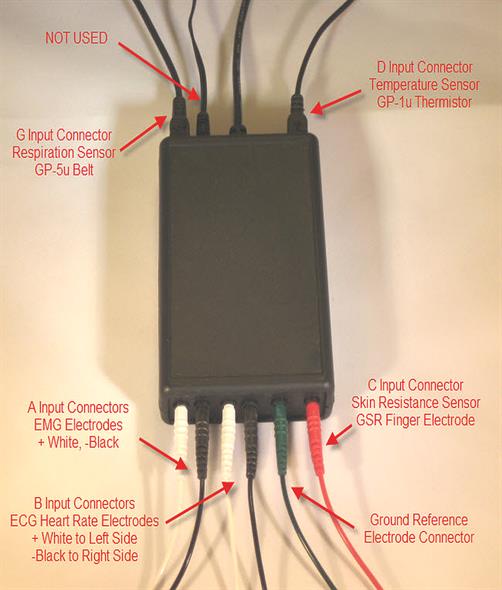 Applications in version 2.0. Subject to revision.
Your version may be subject to change and/or update.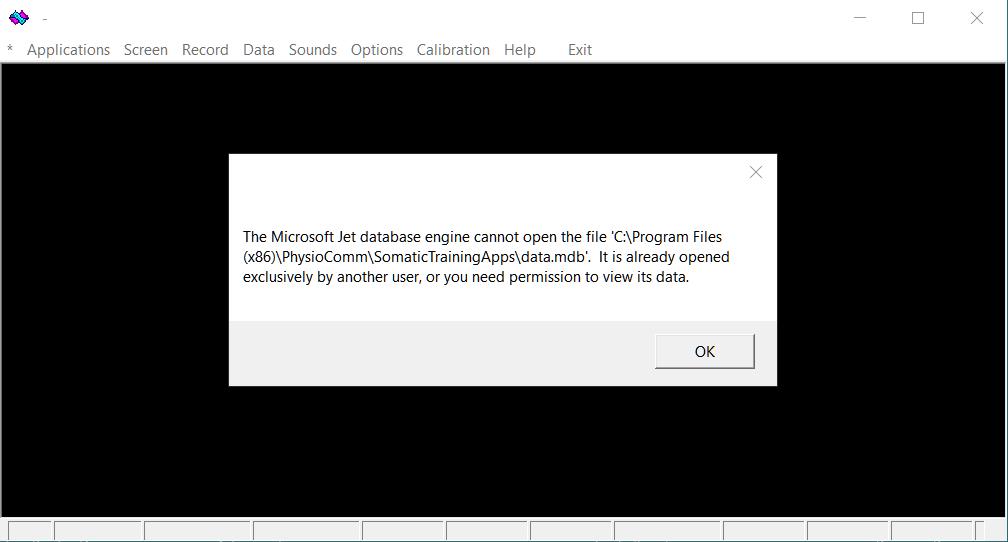 Problems? Right-click on the PhysioData icon to get it to work properly.
A menu will pop up. Chose Run in Administrator mode.



If you left-click you will get this error every time: